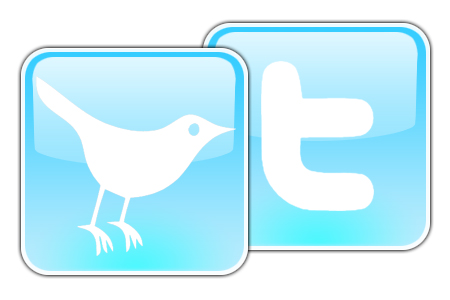 "In da locker room, snuck to post my twitt. We're playing the Celtics, tie ball game at da half. Coach wants more toughness. I gotta step up."
Charlie Villanueva's tweet message posted to his tweeter account during halftime of the Bucks vs Celtics game. As a high school and middle school hoop coach myself... this shit would have pissed me off to all ends. I really think Charlie needed to be fined for this crap, just to send a message. But oh well...
"We're talking about Twitter here," Villanueva said.
For all you twitter heads out there, you can hit up Charlie at "CV31"
Keep Hip Hop Alive, One Bar At A Time
Over and Out, DocBoone.